20 Nov 2016
LUDUS / Nue au Soleil / TWI 340 CD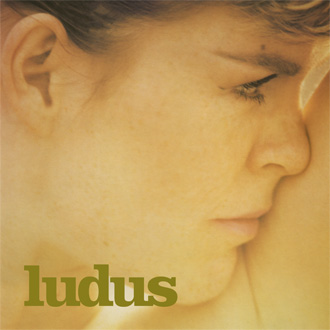 Nue Au Soleil (Completement)
is a 2xCD anthology by post-punk pioneers Ludus, featuring vocalist Linder Sterling and guitarist Ian Devine.
Formed in Manchester in 1978, Ludus signed with Buzzcocks' label New Hormones for a string of bold singles (Mother's Hour, My Cherry Is In Sherry) and fearless albums (
The Seduction
,
Danger Came Smiling
), before a shift towards subversive pop for Crepuscule in 1982.
'People who know real genius will love this record,'
wrote early fan Morrissey.
'Ludus are sound psychology for the modern clientele.'
Disc 1 of this remastered collection includes key singles, EPs and album tracks, as well as I Don't Want To Go, a previously unreleased demo from October 1978 featuring original guitarist Arthur Kadmon. The disc closes with Recognition, a more recent collaboration between Linder and Ian recorded in 2001.
Disc 2 features a unique John Peel session from August 1982, consisting four songs not studio recorded by Ludus elsewhere. The remainder of the disc is a professionally recorded live set taped on 5 November 1982 at the Hacienda club in Manchester, at which Linder modelled the infamous 'meat dress' later revisited by Lady Gaga.
Cover art by Benoit Hennebert. 6 panel digipack plus 12 page booklet featuring archive images and detailed liner notes.
For further details
click here
25 Oct 2016
WHITE SEA / Tropical Odds / TWI 1233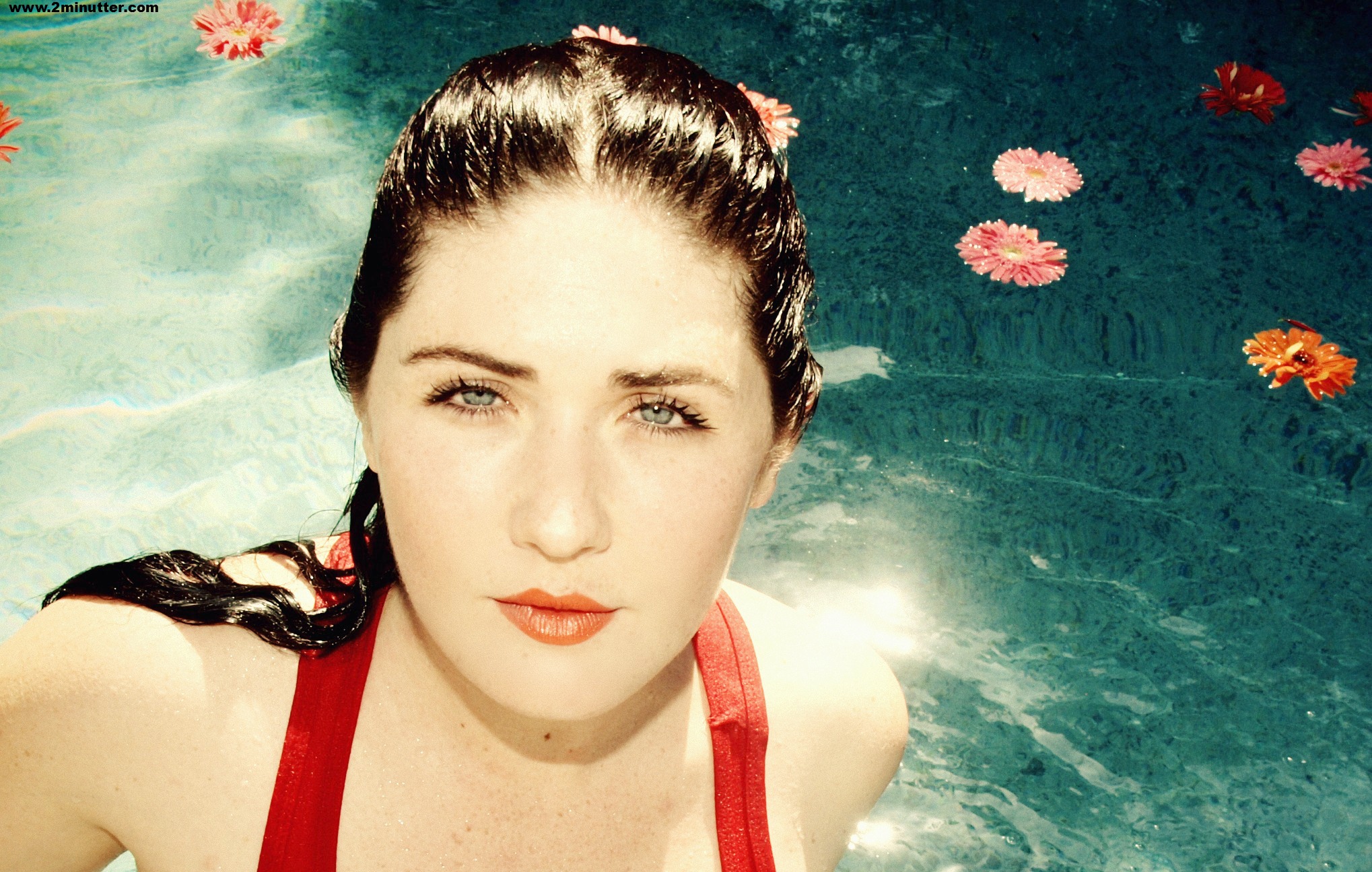 Coming soon on CD and vinyl!
2 Sep 2016
LES PANTIES / Cold Science / TWI 1227 CD
Cold Science
is a singles anthology by Les Panties, the poised Brussels new wave group featuring Sophie Frison, Hugo Fernandez, Sebastien Decupere and Paul Normann.
The CD and download feature all ten tracks from their recent singles and EPs, including No Run and Here & Now.
"Heavy on European noir glamour and Teutonic froideur,"
writes Classic Pop magazine.
"Using vintage synths and drum machines for authenticity, they're perfect for people who love bands from that golden age."
Don't be fooled by the throwaway name – the whip-smart, retro-futuristic sound of Les Panties is every bit as tough as Savages, with melodies as godlike as New Order, The Passions and Propaganda.
Producers include Ian Caple (Tindersticks, Shreikback), Gilles Martin (Tuxedomoon, Wire, Bel Canto) and Mark Plati (David Bowie, The Cure).
For further details
click here
- - - -
Blogger Archives
- - - -





Space & Time is a brand new album by Surrealistic experimental duo Deux Filles aka Simon Fisher Turner and Colin Lloyd Tucker. Available on vinyl and CD.

A collection of single A and B sides by legendary Scots band Josef K, including Radio Drill Time, Chance Meeting, Sorry For Laughing, It's Kinda Funny and Missionary. Vinyl album + digital copy. Sleeve by JFO.






Soundtrack album by the mighty 23 Skidoo combining new material with reworkings of older tracks. Available on CD and vinyl, both formats packaged with a DVD of the documentary film.

A collection of classic early singles and solo experiments by the former Josef K singer, recorded 1981/82. Includes Drama and Swing In 82, as well as 12" mixes of Running Away and Justice. Sleeve by Hennebert.